Training services for technical publications
The frequently changing requirements for technical documentation within the Aerospace and Defence industry make continuing professional development for authors and managers an ever greater priority.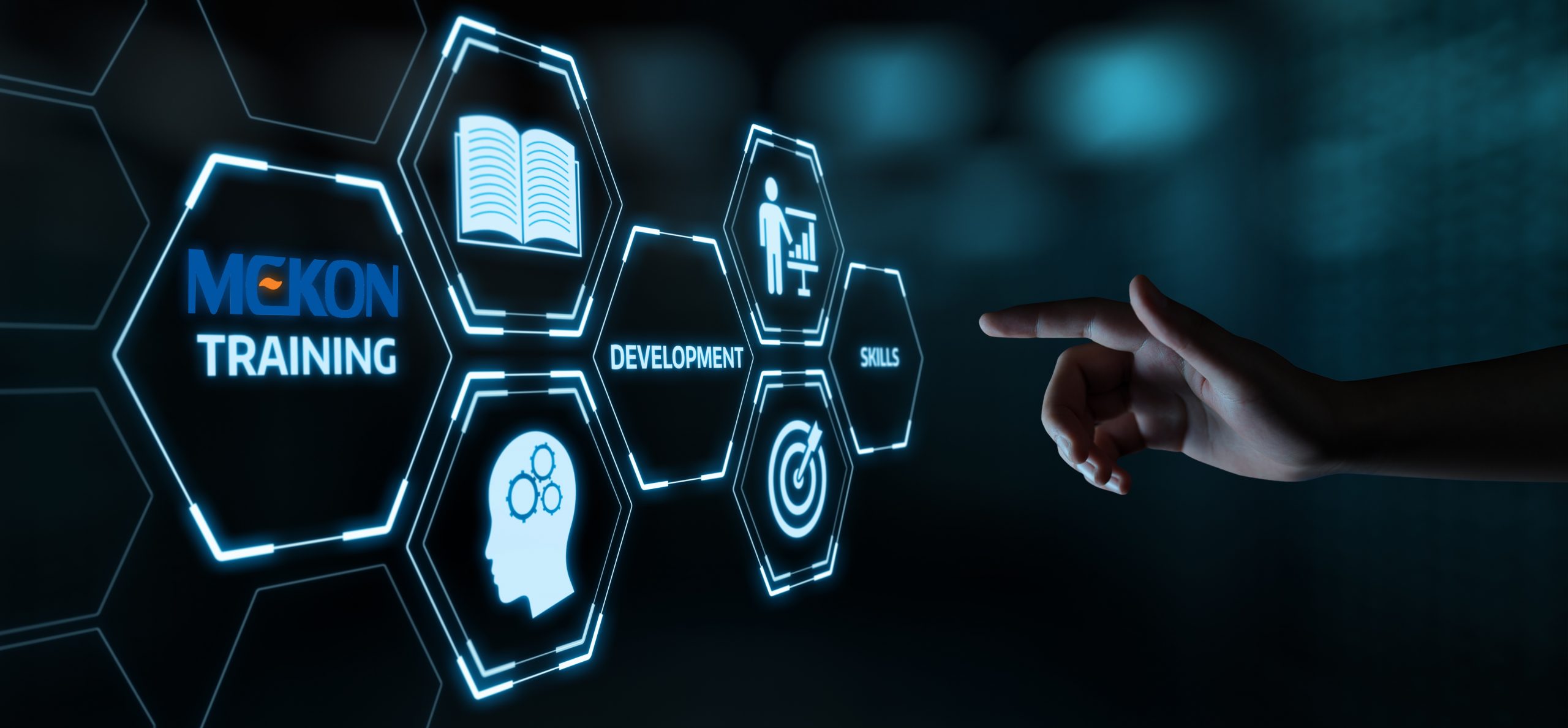 Whether it is keeping up to date with standards, becoming familiar with new ones or learning new tools and processes, training is always a requirement. When you invest in relevant training for yourself and your team, it increases job satisfaction and staff retention. Trained staff feel a valued part of the business and have more to contribute to the team.
We can provide you full training packages for all our software products across the Aerospace and Defence team. We can also provide you training at all levels of S1000D and other relevant standards such as ASD Simplified Technical English (ASD STE-100).
All our courses can be provided at your site, on line, or at our offices in Sutton. We can deliver our standard course content or customise the content to suit your specific requirements.
We provide further support following your course to reinforce the learning as you implement your new knowledge in your work. We maintain the high quality of our courses and trainers with a variety of evaluation techniques and adherence to ISO9000 and Investors In People (IIP) principles.
For more information on our courses, see the following links. If you do not see a course here that you need, please contact us with your requirements.
Eclipse S1000D is the ultimate S1000D authoring plug-in for Adobe FrameMaker or PTC Arbortext. These courses are for authors using Eclipse S1000D. Master the power of Eclipse.
S1000D projects large and small will benefit from a CSDB. These courses are for administrators, managers and tech pubs teams covering every aspect of using notusCSDB.
notusBookBuild allows you to create publications straight from S1000D. This course is for authors and publishers and covers publishing across multiple stylesheets.
As well as training courses for your Mekon software, our team are able to offer bespoke courses and workshops to help with all aspects of your project set up and managment.
Designed for senior decision makers and managers. Learn the implications of working in S1000D.
Create

content with S1000D
Learn to work in S1000D. This course is for all levels within the technical publications teams.
Simplified Technical English
Learn the S1000D recommended way of writing technical information for clear, precise content.
Understand business rules and their power in sharing work between suppliers and across projects.
Please fill out the form below and we'll be in touch as soon as possible