S1000D 101 eBook registration
Are you just getting started in S1000D? Are you confused by all the acronyms? By all the data module types? Do you know what software you need, or even if you need any at all? What skills do your team need? How will you manage your work? What do you need to create, manage and deliver your content?
Even if your company has been doing technical publications for many years, starting out in S1000D can be a daunting experience. Whether you are moving to S1000D to rationalise your own data holding and standardise production, or because you are now contracting for a project that will only accept technical documentation in S1000D, you need to understand the essentials. Our S1000D 101 eBook will introduce you to the broad concepts of S1000D and guide you through the areas you need to consider when starting out, including training, tools and deliverables.
If you find the book is useful, then we would love to have a chat and see what we can offer to help you in your journey into S1000D.
The book is completely free; all we ask is that if friends or colleagues would like a copy, would you please ask them to sign up here and download their own, rather than sharing the copy you download? That helps us to rationalise the need to produce and maintain it.
Many thanks, the A&D Team.
Please fill in the form below. The eBook download link will be sent to your registered email.
Scan this QR code to fill in the form on your smart phone or tablet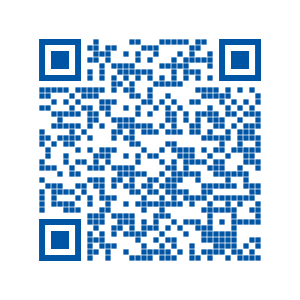 Read the first few page below to get an idea of the contents